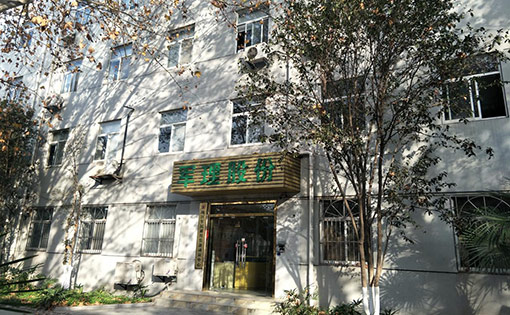 Nanjing Junli Technology Co., Ltd. was founded in 2013 with a registered capital of 20 million yuan, and is located in Jiangsu economic, trade, science and Education Park, No. 104 Guanghua Road, Nanjing City, Jiangsu Province in China. The company mainly has four business segments including intelligent civil defense, intelligent flood control, intelligent bridge and intelligent energy saving. The hydrodynamic automatic flood barrier is a featured innovation made by our company, which is widely used for underground constructions flood protection. Our automatic flood barrier earned lots of patents both in and abroad. It features for its automatic flood mitigation without power or labour cost. It is simple to install and easy for maintenance.
Qualification and Honor ship
The allied institution office with PLA University of science and technology
Nanjing war zone military and civilian general equipment mobilization center
Member of air defense and underground space branch of China Survey and Design Association
National high tech enterprise
Science and technology SMEs in Jiangsu Province
Private technology enterprises in Jiangsu Province
Nanjing "specialized and new" enterprise
Information system integration and service level IV qualification
The company now has more than 30 national patents and 6 software copyrights. One patent has won the gold medal of the international patent Expo.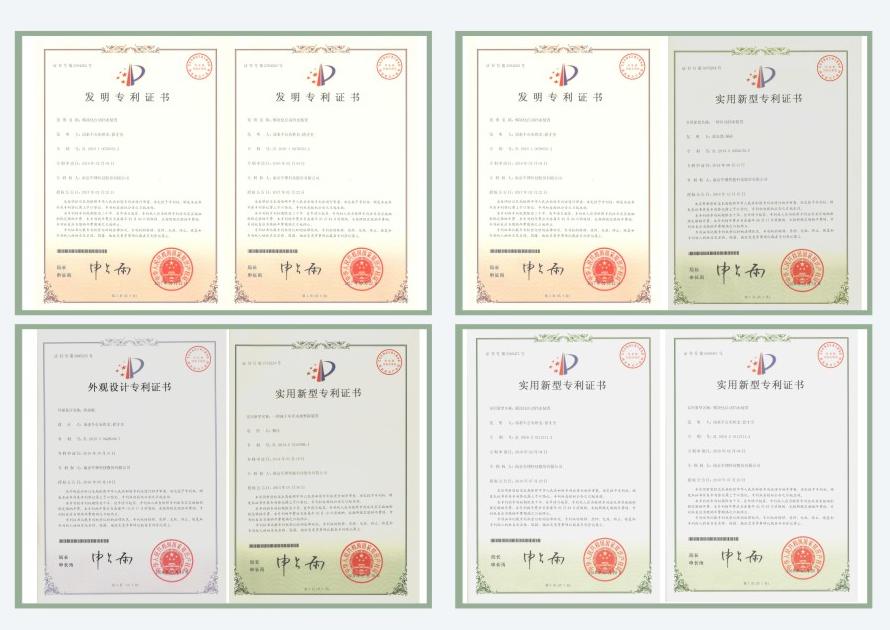 JunLi people adhere to the "customer-oriented, transfer oriented" innovation. Military civilian integration should be first-class!